If you're interested in making a donation, please click the button below!
More Ways to Show Your Support! ↓
Family SOUP's Annual Campaign & Raffle begin October 15th, 2021!
The drawing will be held January 31, 2022.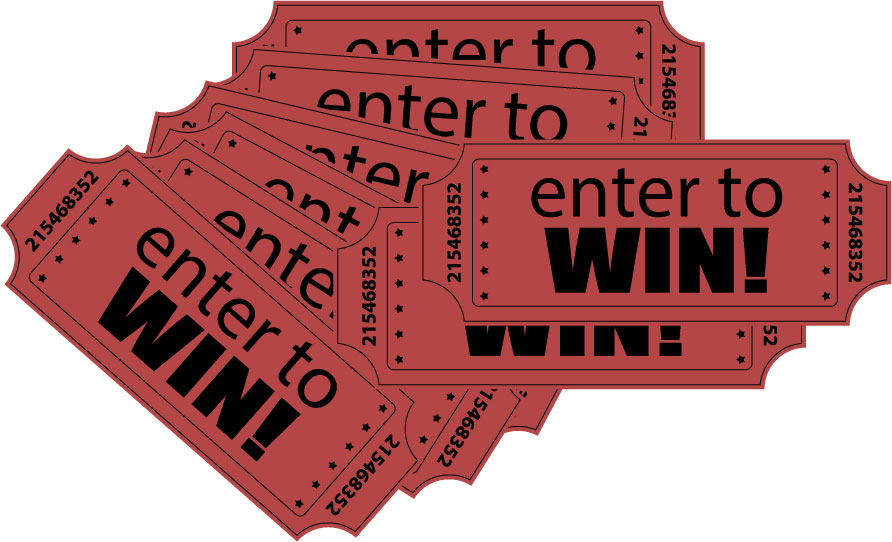 We will be celebrating our 30th year of providing supports & services to families in our local area who have children with disabilities. Our passion to serve the community and meet parents where they are as they navigate the special needs system is still as strong as it was when Family SOUP first started in 1992. With your contributions, we will be able to continue to make a difference together in the lives of our local children with special needs and help them to reach their full potential!
Raffle tickets are $10 each, 6 tickets for $50, or 18 tickets for $100!
Tickets will be filled out for you.
The drawing will take place January 31, 2022 at 5:00 PM and the winner will be notified by phone and/or email.
Support Family SOUP by shopping with amazon smile and choosing us as your charitable organization! – Just click here!
Amazon will donate 0.5% of the price of your eligible AmazonSmile purchases to Family SOUP!
New Earth Market gives customers a nickel for each grocery bag they reuse at checkout. Starting in 2015, New Earth Market has offered customers the option to donate these nickels to local charities.
Customers who choose to donate will be given wooden nickels and the option of inserting them in a box for a local non-profit organizations. Find Family SOUP's donation box at the Yuba City location near the check-out lines!
The RoundUp app allows you to automatically round your credit or debit card purchases up and donate your change to Family SOUP! Once you create an account, you do not need to use the app while making a purchase. Just swipe your card as usual!
We truly appreciate our generous and thoughtful donors. Thank you for your continuing sense of community and your belief in Family SOUP.